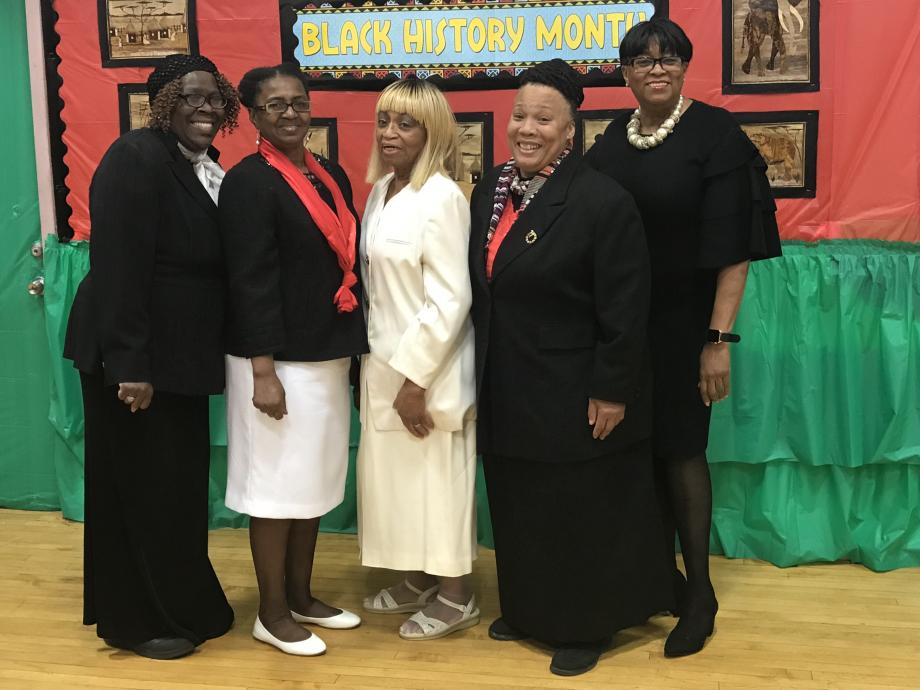 MISSION STATEMENT
Our Mission is to keep our House of Worship beautiful as we move through the Liturgical calendar and the seasons of the year in a manner that enhances the atmosphere of Worship and Praise.
VISION STATEMENT
To continue to work in unity using our gifts of creativity, culinary skills, and decorating to prepare our Church for special events, holidays and seasons.

Encourage others to see the beauty of God's natural elements.
Officers:
Deacon Hester Davis, Overseer
Deacon Agnes Gayle, President
Sis. Valerie Callaway, Vice President