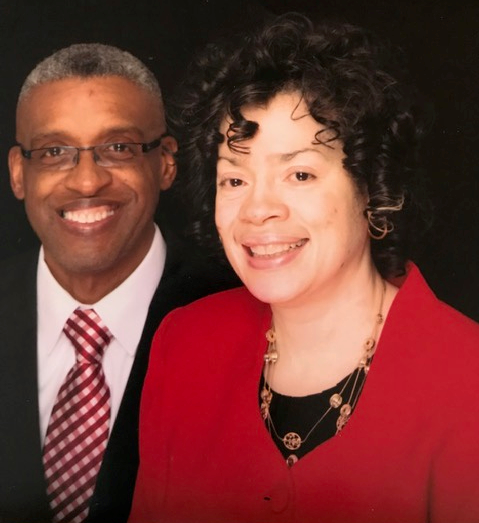 Pastor Harriet Wallace and
Minister Gary Wallace, Sr.
"It is with an "Open Invitation"
We welcome you to visit and share in our worship experience. Now prepare to be greeted by our worshippers, inspired and encouraged through our music ministry, and challenged by the message of the day. If you are seeking meaningful purpose and empowerment for daily living and the joy of service beyond self, we invite you to follow Jesus Christ and find a family at Park Avenue.
Our Theme
We are a Kingdom Now Ministry

with a Kingdom Now Agenda
Join Us

Sunday Morning Worship 8:00 am
Sunday School 9:30 am