PACC CHRISTIAN EDUCATION MINISTRY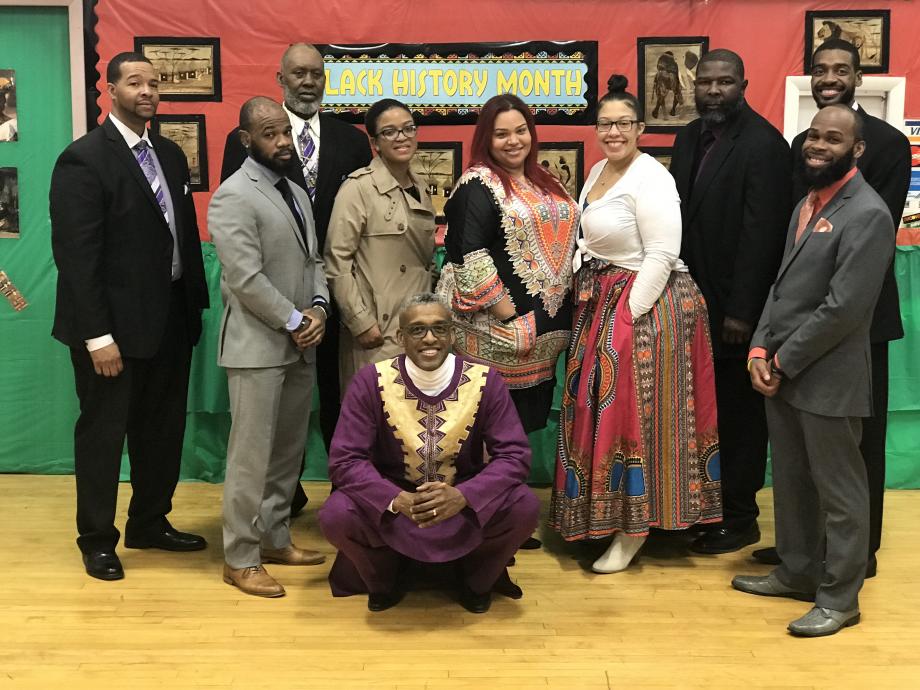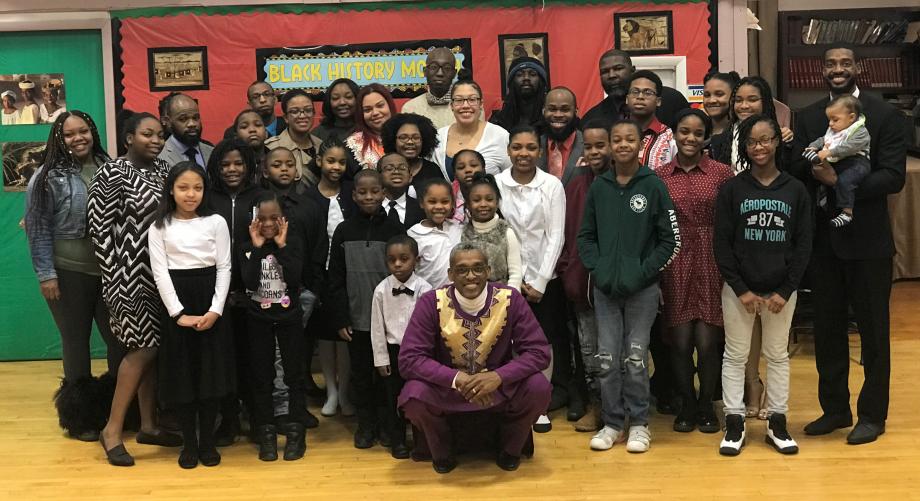 Let me first thank you for having an interest in Park Avenue Christian Church, and secondly for showing curiosity about our church's Christian Education Ministry! My name is Joseph T. Jimson; I am the Superintendent for our Christian Education Ministry. Our Mission is simple, we are committed to Reach, Teach, Win, and Nurture all members of Park Avenue Christian Church and the surrounding community at large. How do we plan to do that you ask? The same way you eat an elephant! One bite at a time!
The scripture enlists us to "Gather the people together, men, and women, and children, and thy stranger that is within thy gates, that they may hear, and that they may learn, and fear the LORD your God, and observe to do all the words of this law." Deuteronomy 31:12
Learn More About Our Classes Below!